CHPH NEW T-SHIRT DESIGN CONTEST:
And the winning shirt design is…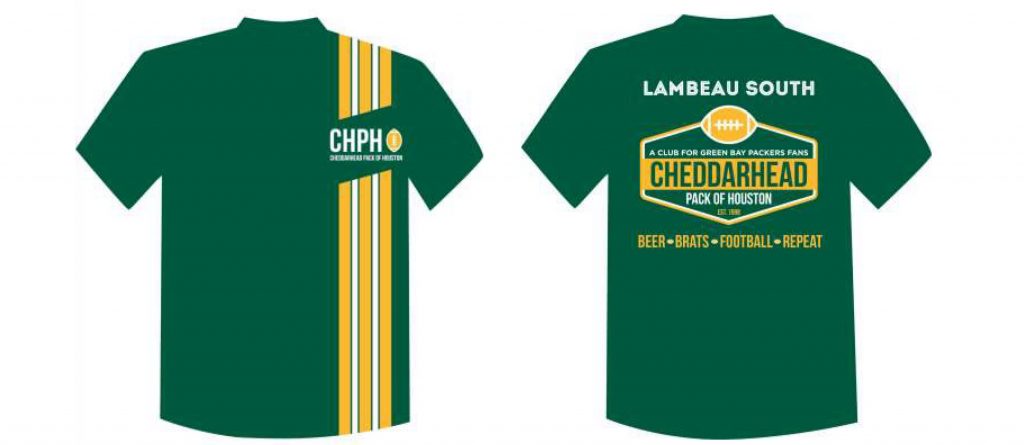 The votes have been tallied and the overwhelming winner with 82% "Yes" votes was the above design, submitted by CHPHers Dylan Klompenhouwer and Ashley Stephens. Congrats!
This shirt will debut as a commemotive giveaway to those who attend CHPH's 20th Anniversary party on Oct. 15, and will be the new official club shirt moving forward for all new members. We will also have some available for purchase after Oct. 15, so stay tuned.
Special thank you to all who spent the time and energy to submit designs – we loved seeing them and appreciate your hard work and creativity! And thanks to all who voted.